The Camp-X Book Store
by: LPH
Lynn Philip Hodgson
<![if !vml]>

<![endif]>
Send cheque or money order to:
Lynn Philip Hodgson
2054 Courtland Drive
Unit # 102
Burlington, Ontario, Canada
L7R 1R8
Phone (905)-632-5198
E-mail; Lynn


<![if !vml]>

<![endif]>


Inside Camp-X Edition 4
<![if !vml]>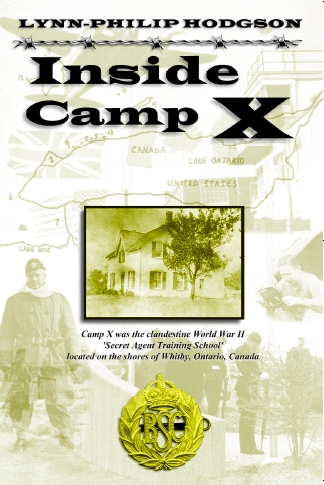 <![endif]>
Autographed, makes a great gift!
In Stock - Hard Cover with dust cover - $39 - Plus $10 postage
<![if !vml]>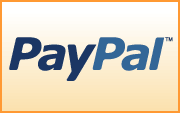 <![endif]>
Email Lynn @ info@camp-x.com

Note: Additional copies are mailed at the one time postage rate

<![if !vml]>

<![endif]>
Send cheque or money order to:
Lynn Philip Hodgson
2054 Courtland Drive
Unit # 102
Burlington, Ontario, Canada
L7R 1R8
<![if !vml]>

<![endif]>



All copies autographed and personalized! Just tell us to whom it belongs.

<![if !vml]>

<![endif]>


e-mail
Lynn

<![if !vml]>

<![endif]>


LPH
See other books by MEH
Click on underlined logo
<![if !vml]>

<![endif]>

<![if !vml]>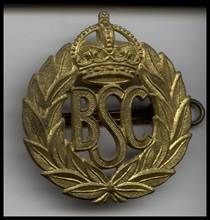 <![endif]>
The British Security Co-ordination badge

Click on the badge to return to 'Inside Camp-X '
<![if !vml]>

<![endif]>