(Canada's on-line World WAR II intelligence, history site, and a teachers' and students' resource for Camp-X In Canada,
on the shores of Lake Ontario)

As Canadians, we need to support our military and the budget that goes with them;
especially JTF2 who keep us safe every day from terrorists who want to permanently change our way of life.
Please support JTF2

LWF 911
WE shall never FORGET!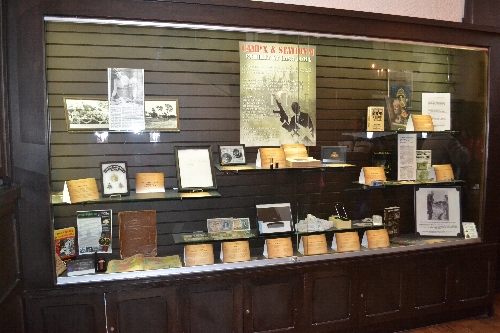 New Camp-X Collection NOW OPEN!
In co-operation with the 'Ontars' of Oshawa, and the 'Ferret Club' of the Oshawa Airport South Field Project, we are fundraising for the proposed Camp-X permanent museum.

The plan is to move the only remaining Camp-X building from its current location to the 'Ferret Club'. This will take place in 2018. From that point forward the project team with begin to assemble real Camp-X artifacts from all over the world. Some of these may have to be purchased. We will then begin the exciting job of assembling the museum pieces.