The Lynn Philip Hodgson

'Camp-X Collection'


This permanent collection opened on November 8th, 2012
at the Region of Durham Headquarters, located at:

605 Rossland Rd E.
Whitby, ON L1N 6A3
(Rossland & Garden St.)

The collection is open free of charge on all week days and only closed on Statutory holidays.

The Region encourages all schools to visit the collection and learn about its wonderful history and heritage.


Dedication Ceremony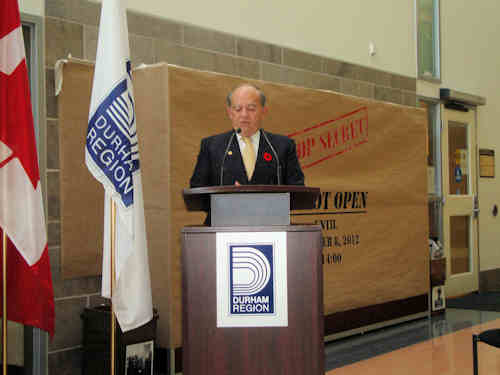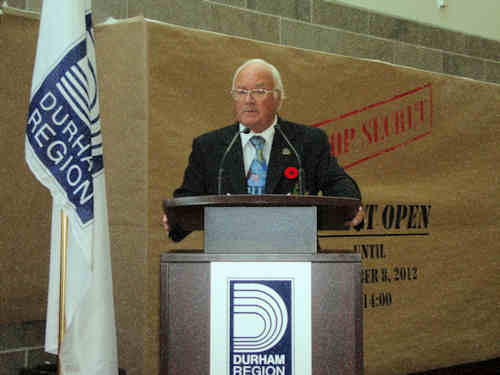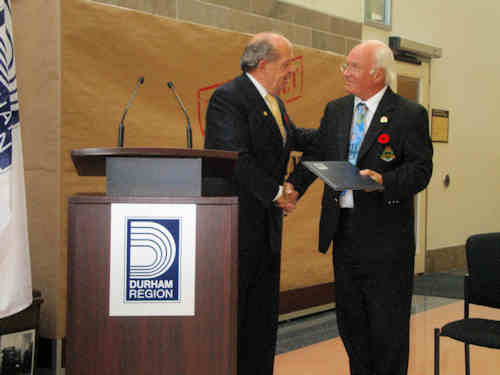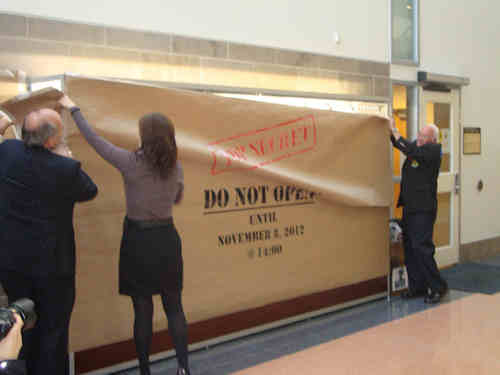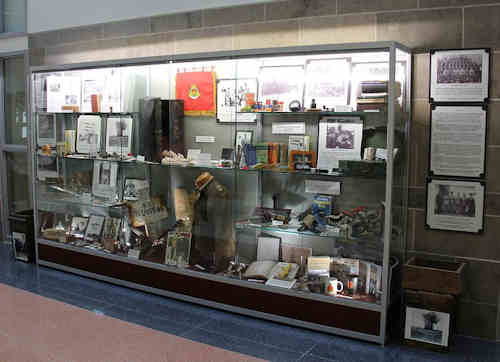 ** To view more pictures from the Dedication Ceremony, click here.



Link to the media announcement for the 'Dedication Ceremony'

"Local war treasures celebrated" - The Oshawa Express

"February 2013 - Camp X" - Rogers TV