The Lynn Philip Hodgson


Casa Loma/Station 'M' Collection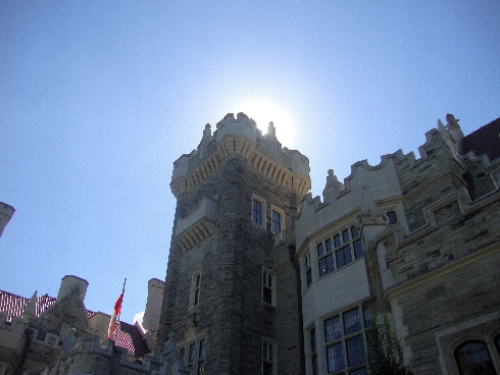 Did You Know?
That, while 'Big Band' music, such as Glen Miller's 'In the Mood' played upstairs in the main ballroom of Casa Loma, to the great delight of hundreds of party-goers, some of the most talented scientists and seamstresses operated below their feet at a feverish pace in order to turn out all kinds of devices requested by William Stephenson's BSC – British Security Co-Ordination organization; gadgets and devices that I call 'James Bond Toys'.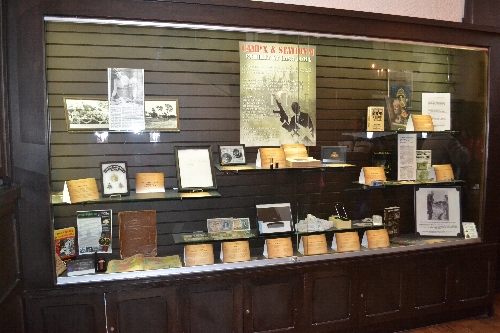 Many thanks to @casaloma for doing a great job of displaying my @lynnphiliphodgson Station 'M' artifacts.
In addition to Camp-X, Director William Stephenson operated another very important arm of his B.S.C., which he code-named 'Station M', for 'Magic'. 'Station M' created all types of devices needed by the agents behind enemy lines. In the event that they were captured, compasses were concealed in combs and buttons, and silk scarves were printed showing every river, valley, hill, mountain, lake, railway line, and road of the country in which the agent's mission would take them. On type-writers smuggled out of countries where the agents would be dropped into, 'Station M' also created forged documents, visas, passports, and even currency for these same countries. Clothes were manufactured from cloth and buttons from these same 'Mission' countries; so authentic that even the Gestapo could not detect as foreign to the region.

The collection is now open to the public.

Here is the link to their page: http://www.casaloma.ca/