Is your relative in this picture?


Maybe you did not know it but your Grandfather or Grandmother could have worked at Camp X!
Please take a good look at this photo taken at Camp X in 1943 and see if you can identify anyone in the picture.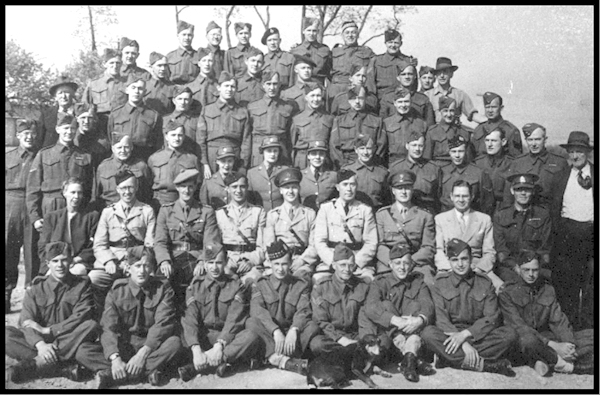 Click on the above picture to enlarge.